Magazine Issue Advertising/Sponsorship
Quarterly publications– display ads and content marketing
Don't miss your chance to get in front of Training's 79,000+ subscribers with a display ad or "Industry Solutions" content marketing article in the magazine's quarterly publications in print and digital format.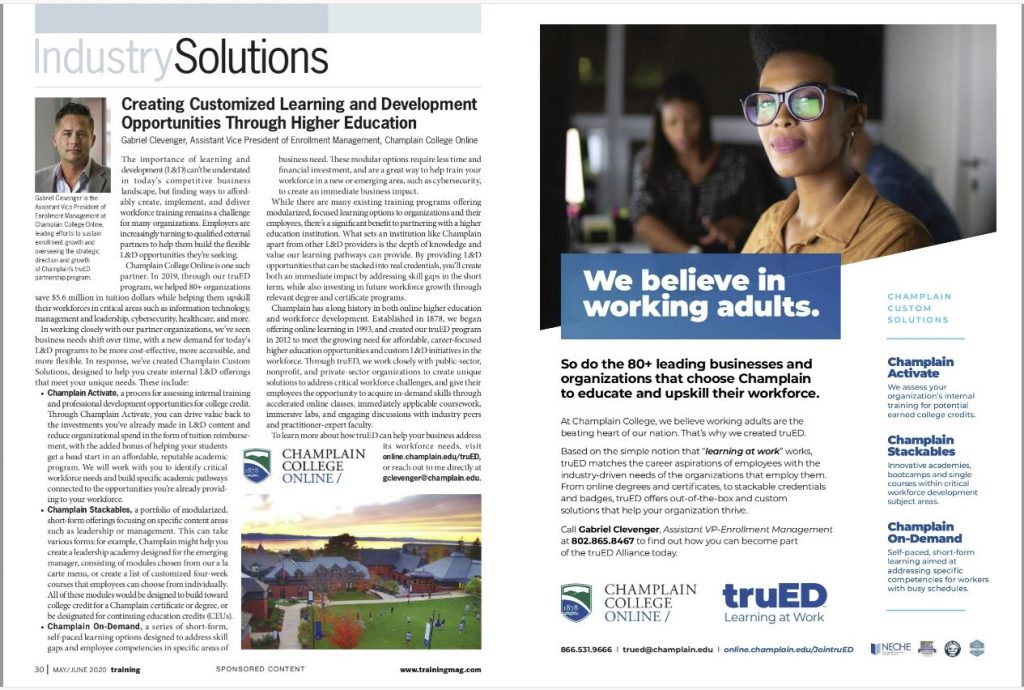 2-page spread – Industry Solutions article + ad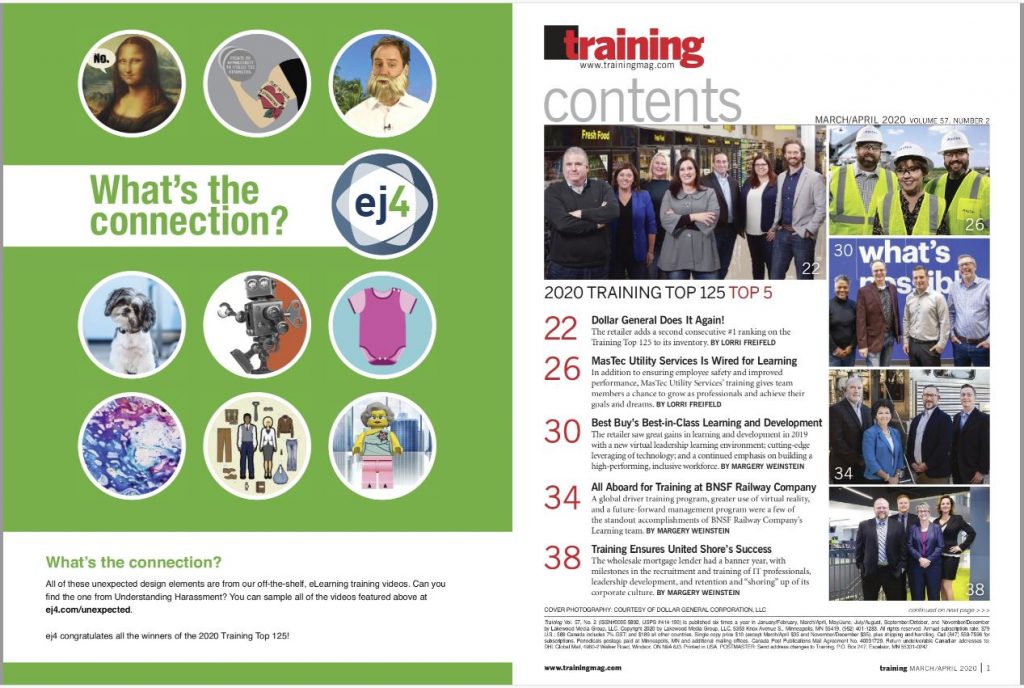 Full-page ad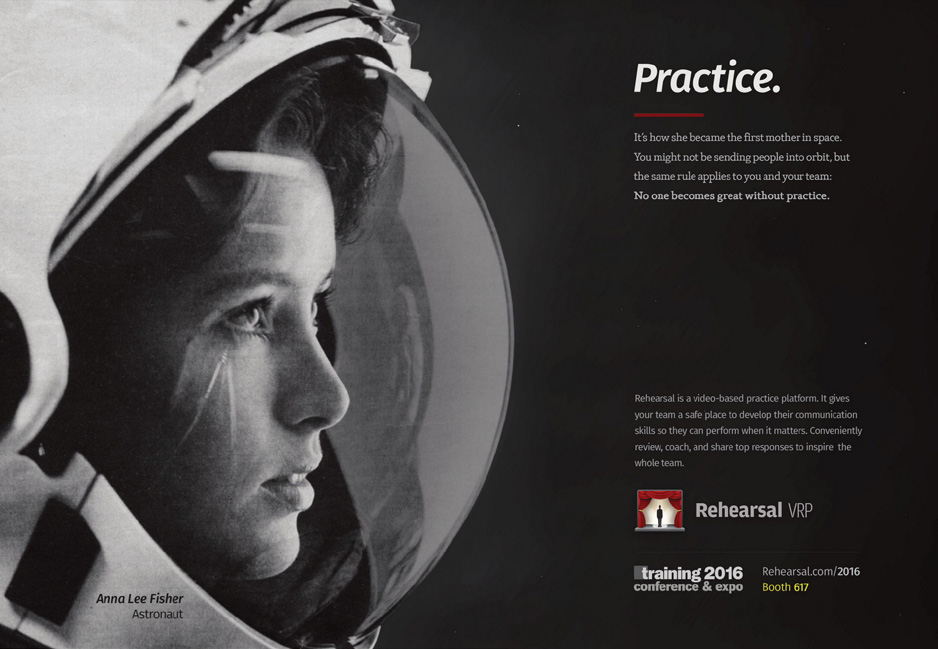 2-page spread – ad only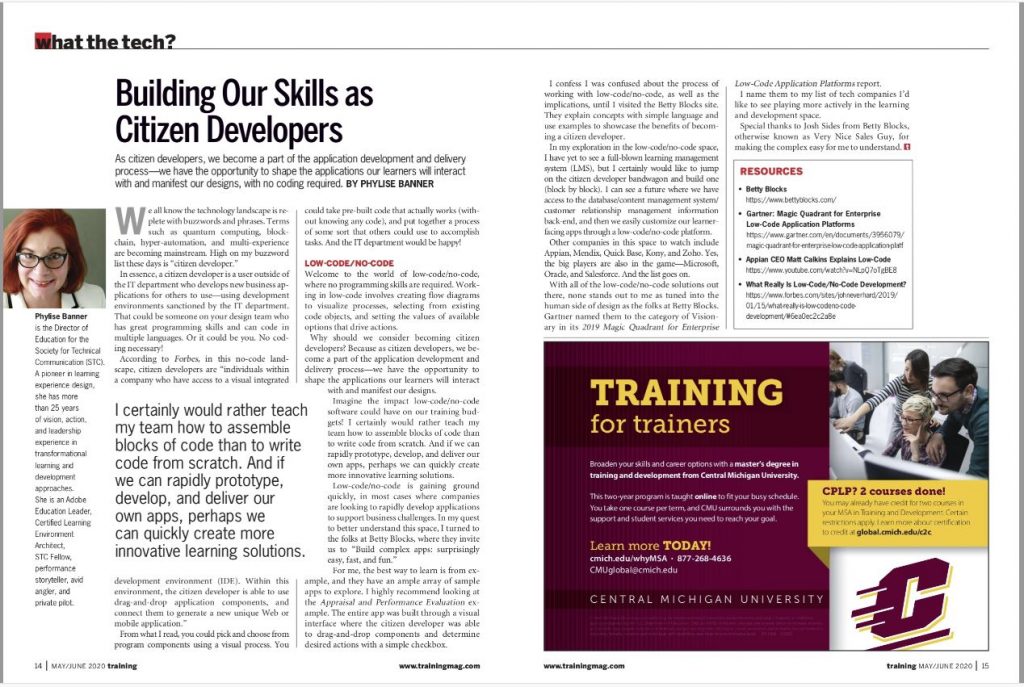 Half-page ad

Special Focus Editions – EXCLUSIVE sponsorships
New for 2021 – Training is now publishing 8 online-only Special Focus Editions that focus in-depth on hot industry topics.
Book your sponsorship for your preferred 2021 Special Focus Editions now!
Your sponsorship includes:
Recognition as sponsor (logo and hyperlink) on the edition's landing page on TrainingMag.com, and in email promotions of the edition
Industry Solutions Content Marketing article
Digital Sponsorship for feature month
Banner retargeting
LIMITED AVAILABILITY: only 1 sponsor per special focus edition. Check the Editorial Calendar tab for special focus edition topics to sponsor!