Salary Survey and Industry Report sponsorships
Salary Survey and Industry Report: 
EXCLUSIVE sponsorships
Be the FIRST to sponsor one of Training magazine's premier annual research endeavors: 
Training's Annual Salary Survey
What does a learning professional earn, and are salaries increasing or decreasing? How do gender and geography play into career opportunities?  The industry turns to this annual survey for answers.
Training's Annual Industry Report
Now in its 38th year, the Industry Report is recognized as the training industry's most trusted source for data on budgets, staffing, and programs.
I've found Training's Annual Industry Report to be a great resource for insights into the corporate training and learning and development space."

Patrick Hainault, Vice President,
Corporate Business Development, Inc.
and Fast Company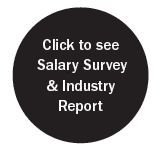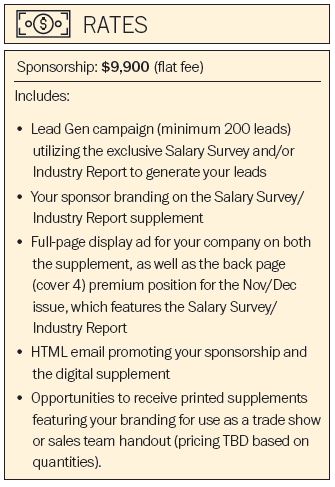 Doing webinars with Training?
This would be an excellent lead generation
for net new leads, co-branded with
Training magazine for your next webinar!