content syndication/white paper campaigns
Leads in your inbox, ASAP
Simply provide a completed White Paper, eBook, or other valuable content marketing piece in PDF format, and we will provide a full marketing campaign to promote downloads.
Your white paper will get exposure throughout the Training brand's assets:
Link to white paper from TrainingMag.com home page and Training Weekly eNewsletter: reach 250,000+
Direct e-mail marketing to Training's lists: reach approx. 53,000 each
Social media marketing on Training's Twitter, LinkedIn, and Facebook pages
Easy As 1-2-3
Here's how easy it is to get your white paper online and start collecting leads:
Submit your asset via e-mail as a PDF file.
Submit your logo and an abstract. Both will appear on the landing page where readers download your white paper.
Your white paper will be posted on www.TrainingMag.com

within 48 hours.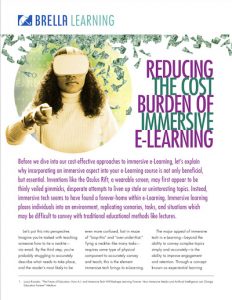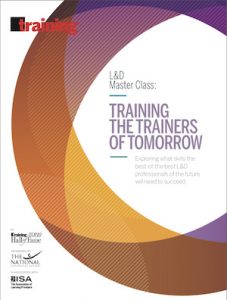 Want a more turnkey solution for leads? Join Training's leads subscription program
Drive a consistent flow of leads to your inbox with a monthly white paper subscription, and put your content to work for you on a continual basis.
Here's how it works: Send us your white paper or similar content asset, and we'll provide ongoing marketing efforts for continuous weekly leads. White papers in the subscription channel are promoted to Training Magazine Network's 141,000+ member network, as well as Training's subscribers & event attendees (53,000+). Provide updated assets depending on length of campaign. Totally turnkey.