events and event sponsorships
Training 2020 Conference & Expo
Elevate your brand, make meaningful connections
With a variety of opportunities to fit every budget or set of marketing objectives, sponsorship of our events will give you brand recognition and valuable exposure with your top prospects and clients. Get in touch with your account executive for help customizing a package that delivers the  greatest return on your conference investment.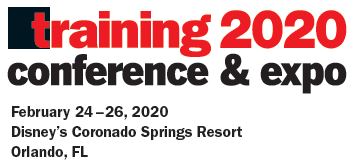 "Thank you to everyone at Training magazine for making the conference a wonderful experience. I have been singing your praises and look forward to continuing our partnership."

Sharon Steeley, Director,
Marketing & Communications,
SCRIMMAGE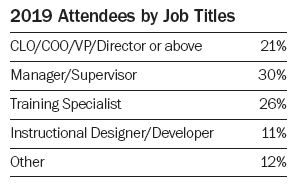 This was my second time attending the Training Conference & Expo and I would recommend it to anyone in the training field. There are so many sessions to go to that are extremely beneficial."

April Smith, Training Coordinator,
Yankee Farm Credit, ACA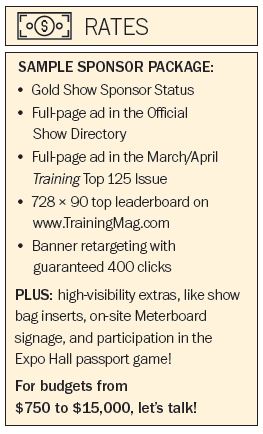 Training Top 125
Black-Tie Gala
Monday, February 24, 2020
Disney's Coronado Springs Resort
Orlando, FL
Now in its 20th year, the Annual Training Top 125 Black-Tie Gala is the "main event" of the Training 2020 Conference & Expo, in which the
2020 Top 125 Honored Companies find out where they rank on this coveted list that showcases Fortune 1000 companies' best practices in learning & development.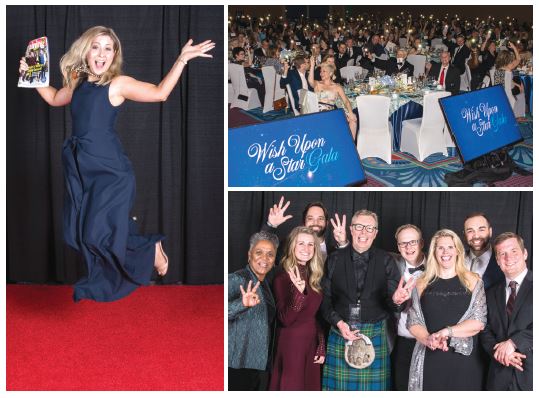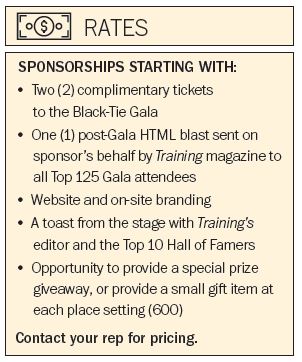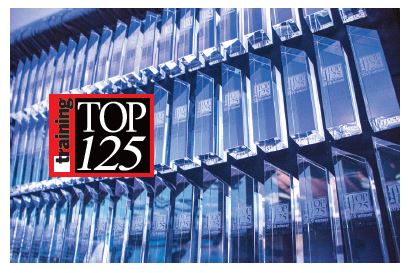 2019 Training Top 125
companies include:
Dollar General Corporation, LLC
Leading Real Estate Companies of the World
Best Buy
Nationwide
BNSF Railway Co.
Click here for the full list of 2019 Top 125 companies. Are your clients and top prospects here?
Past Gala sponsors include: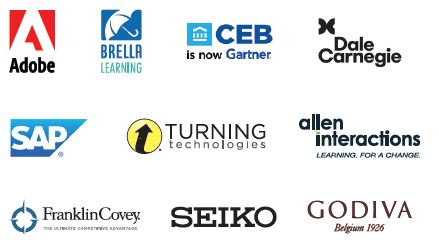 Innovations in Training (IIT)

Curated expeditions into the future of learning at work
Innovations in Training (IIT) events are interactive, experiential and immersive events that kick off after Training's two main conferences — Training 2020 and TechLearn Conference 2020. And new for this year — we're introducing an overseas IIT event in Dublin, Ireland, in November 2019!
Training's IIT events showcase how organizations are applying cutting-edge approaches to improve learning and engagement in the digital enterprise. With our host city as the learning lab, participants imagine, engage and create a new future of learning for their organizations. In this "on-the-road" format, participants see how training is being innovated today through site visits to state-of-the-art centers, Immersive Labs (on VR, AR, AI, IoT, etc.), thought-leader presentations, Applied Innovation Workshops, and Debrief Dialogues. 
These exclusive experiences are limited to 50 attendees per event.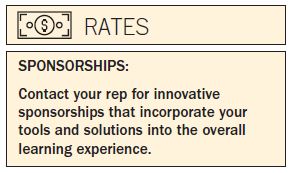 "In the past three days, I've felt like a kid in a candy store. This has been absolutely fantastic — all these tools and ways to use simulations and virtual environments."

Rick McNamara, Senior Manager, Siemens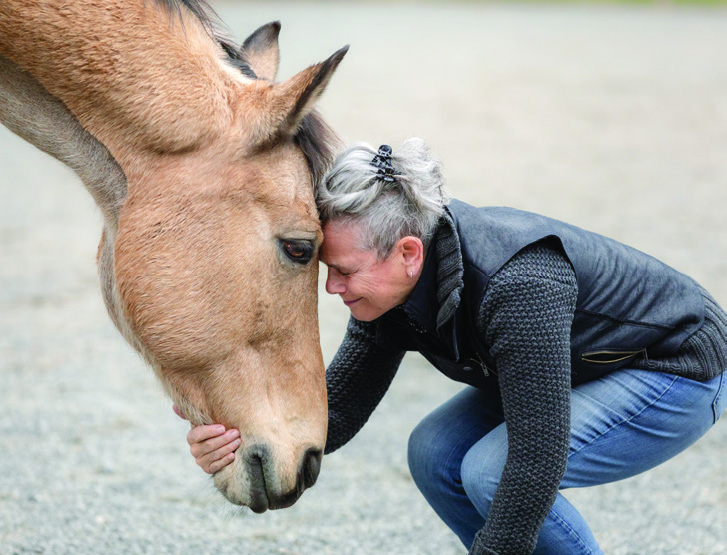 "I flew down just for Innovations in Training! It's very, very interactive. We had lots of fun. I felt like a kid on a field trip. We saw a lot of simulations and great work. We did a lot of collaboration. It was a very perfect space for learning. The small group was very helpful because we were all focused. I look forward to coming back soon!"

Hima Jasti, Program Manager, eBay