Events and Event Sponsorships
Elevate your brand, make meaningful connections
With a variety of opportunities to fit every budget or set of marketing objectives, sponsorship of our events will give you brand recognition and valuable exposure with your top prospects and clients.
Get in touch with your account executive for help customizing a package that delivers the  greatest return on your conference investment.

VIRTUAL EVENT: February 9-12, 2021
IN-PERSON EVENT: February 22-24, 2021
Disney's Coronado Springs Resort, Orlando, Florida
Training 2021 provides the very best in skill-building content, covering train-the-trainer essentials (design, development, delivery, management, evaluation, and measurement), behavioral analytics, serious games for learning, leadership development, digital learning, emerging technologies, and more.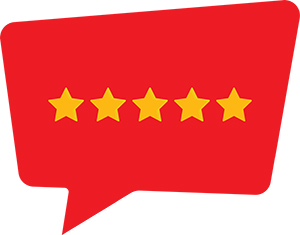 "Thank you to everyone at Training for making the conference a wonderful experience. I have been singing your praises and look forward to continuing our partnership."
-Sharon Steeley, Director, Marketing & Communications,
SCRIMMAGE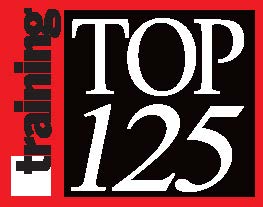 Top 125 Black-Tie Gala
February 22, 2021
Disney's Coronado Springs Resort, Orlando, Florida

This VIP party brings together the training and talent development teams and their leaders from the 125 companies that made the coveted Top 125 annual ranking.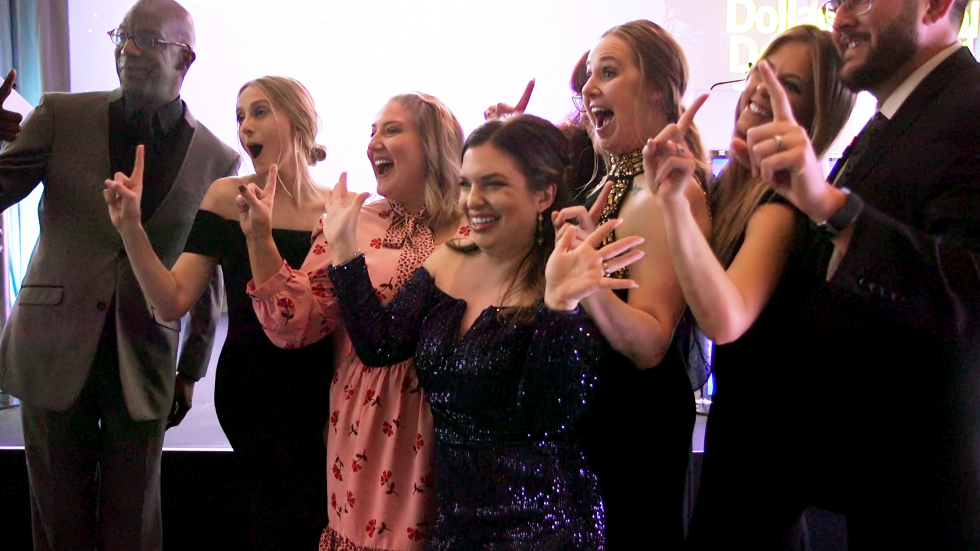 September 28–30, 2021
Hilton New Orleans Riverside, New Orleans, Louisiana

At TechLearn 2021, you'll collaborate with training and technology industry experts and your peers to brainstorm design and development solutions for YOUR learning challenges.
Experience first-hand what technology is capable of today…and envision what it promises for tomorrow.
" TechLearn showcased the tools and technology to help bring our organization to the cutting edge!"

– Jennifer Bennett, Learning Consultant, Dell
"I love your conference, I love the location and the people and the vibe."

-Nate Regier, PhD, CEO, Co-Founding Owner, Next Element Consulting